(Por favor, vea debajo los mensajes en Español)
---
Tamalpais Families,
It's time for our spring parent survey! This is an important opportunity to gather all parent perspectives on the student experience at Summit Tam and understand areas to improve for the future.
Your opinions matter! Every year, Summit families complete surveys like this one, and that data generates collective insights about how to make our schools better for all children. Your voice will help Summit's leaders make the right decisions for your child, now and in the future.
Make your voice heard by completing our survey today – click the links below!
In addition to the survey, we look forward to seeing you at the following upcoming parent meetings to engage with school leadership on important topics:
Parents of the Pack Meeting: Parent Partnership in Finishing the Year Strong; Thursday, February 26th

Town Hall Meeting with Superintendent Anson Jackson; Thursday, April 18th – Summit Tam
In partnership,
Abbie, Aukeem, Joi, Natalia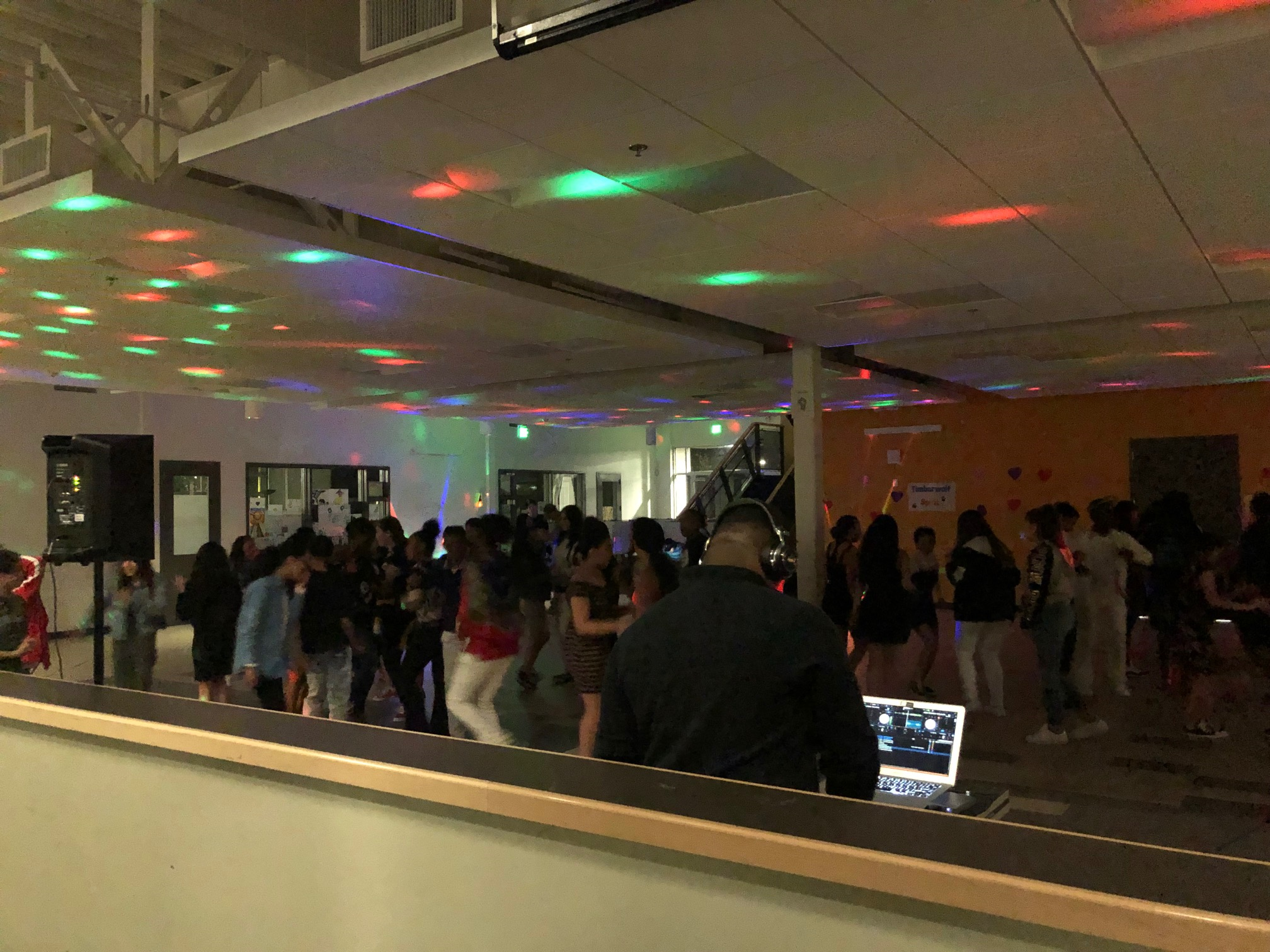 Thanks to all the parents who joined us to chaperone the winter dance and decorate the photo booth! The students had a wonderful time.